Understanding the Search Bar
Using the search bar
If you are not in a specific menu, your search will be applied to the whole application. If you are in a menu (for example in sales orders) the search will be limited to that specific module.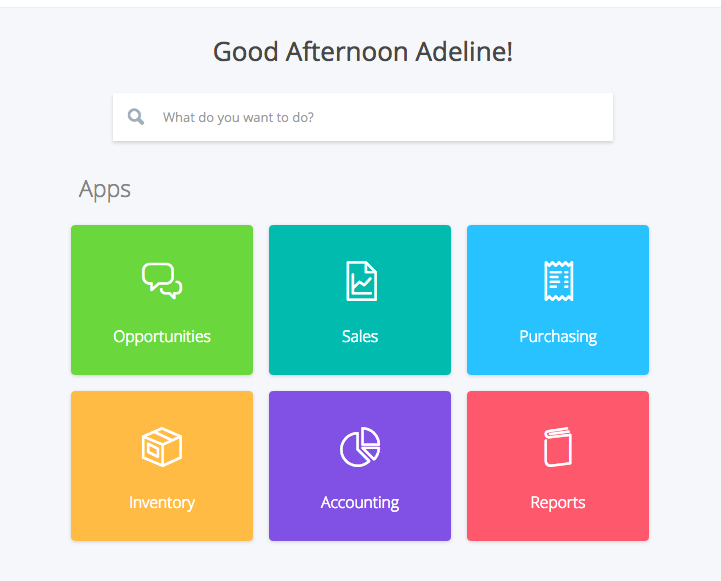 Are you are looking for functions, reports, customers or documents?
 Key in "sales" and you'll get all that contains the word "sales", such as:
sales order
sales price list
sales
export sales order
export sales order lines
Key in the name of a customer and you get:
all sales orders for your customer
all opportunities
all calls
all tasks linked to the customer
all invoices
all payments
the customer profile
Key in "Profit" and you will obtain the Profit & Loss report
Key in a specific number and all documents or other data containing that number will show.
Type "Fiscal" to obtain to the fiscal year end closing.
Specific searches in features
Using the search bar in a specific menu feature will apply only to the screen you are looking at. For example, if you are in Sales - Invoices and looking for a specific invoice.