Importing Clients And Vendors
When you import clients or vendors OneUp will create subledger accounts according to client and vendor codes. These codes will be automatically created if the information is not provided upon import.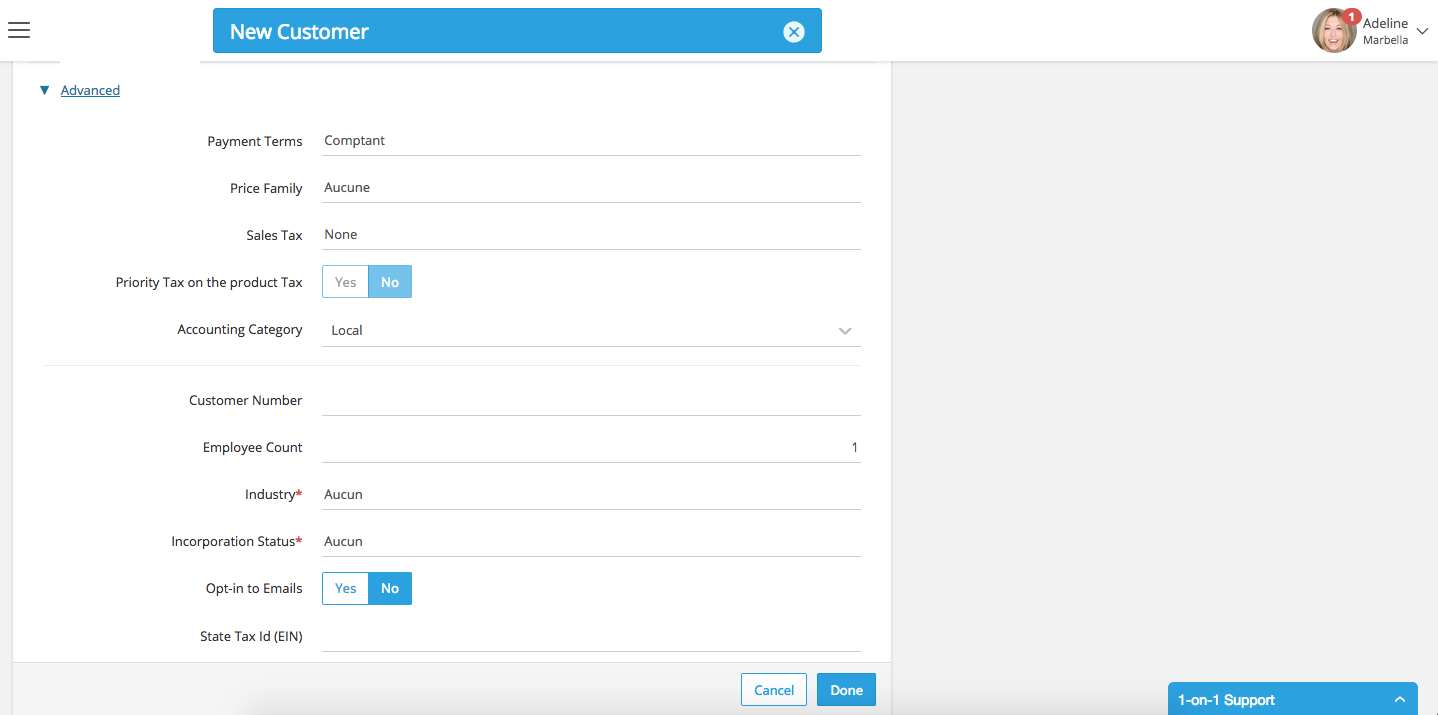 Tip: It is possible to customize the code sequence in the Company Settings menu.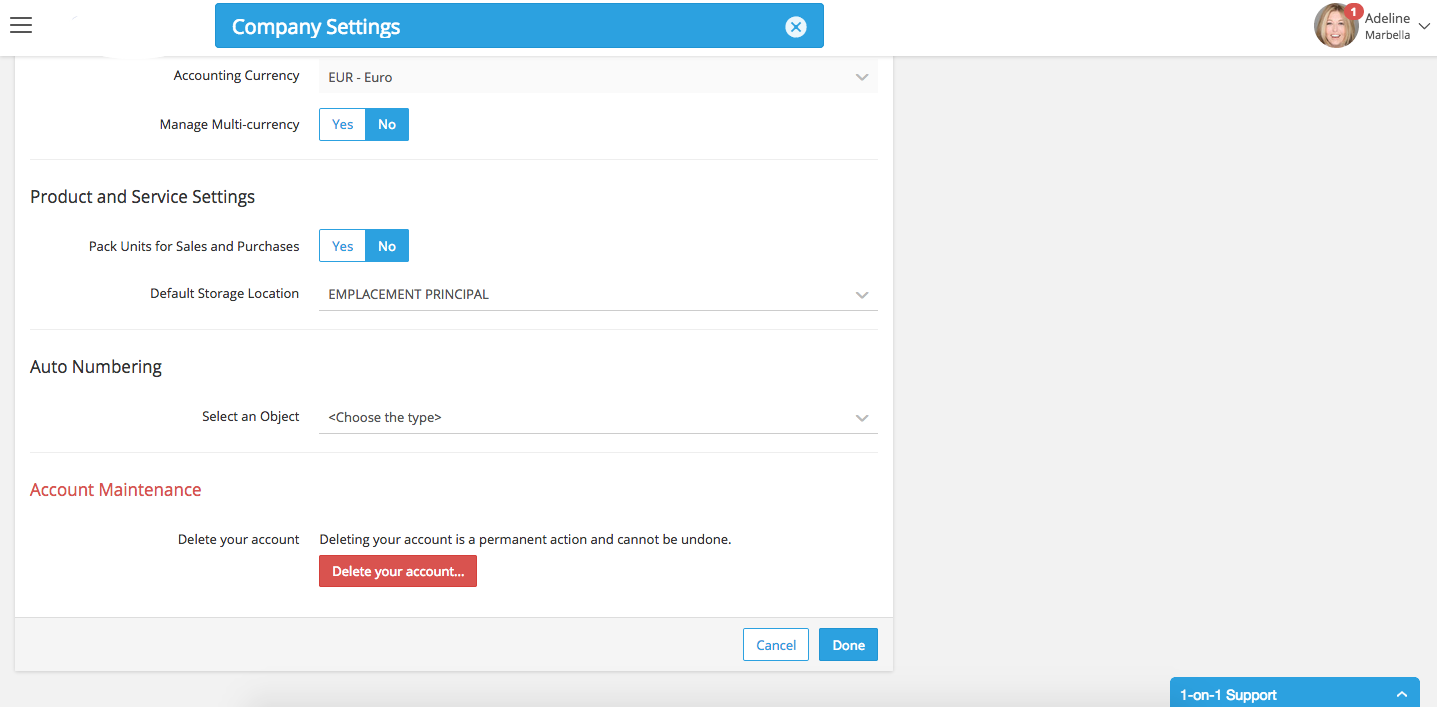 Importing Products and Services
When importing products and services you are advised to specify which account to assign them to (Sales account, purchase account, inventory account, sales tax or purchase tax for example).